Bent tubing
With our precisely bent tubes, we offer you a standard solution that masters all challenges and makes optimum use of the space in your plant or assembly.
We produce according to your specifications or design the ideal format together with you - whether series production or prototype.
Tube coil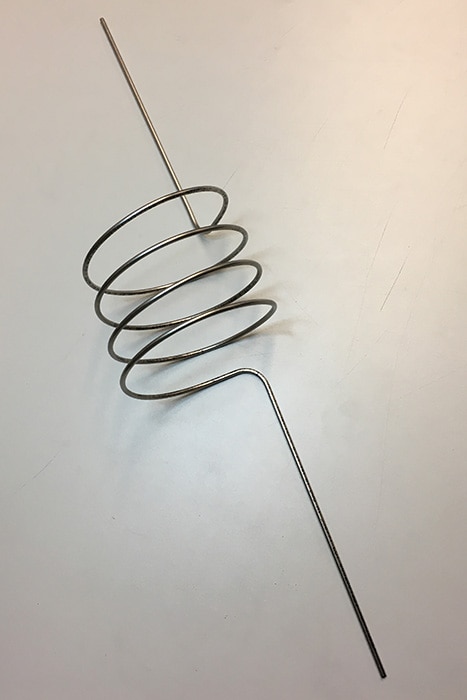 Requirement
Construction of a standard tube coil solution for use on gas cylinder tapping systems.
Solution
Precisely bent tubes offer great dimensional accuracy within tight tolerances. This is guaranteed by our tube coil. You get a flexible design of the tube to make the best use of your available space in the system.
Advantages
Minimum sizes: 1/8 and 3mm
Free connection position
Minimum bending radius
In addition, we offer many other optional options such as material certificates, deburring, etc.
If you would like to learn more, please feel free to contact our Custom Solution Team at: 0341/945 471 0 or start a product inquiry directly via e-mail:
Start product inquiry